Online Training & nutrition
Online Fitness Coaching is perfect for someone who:
Doesn't know where to start with fitness

Isn't getting the results they want or expected

Is concerned about their technique

Has trouble making their health a priority

Has started many different program but has never been able to stick to them

Doesn't have the time or availability for in gym personal training
The key benefits of online coaching are:
It fits in YOUR schedule! The #1 reason people don't stick to a workout plan is time. We work with some of the busiest people in the world!

Workout in any gym anywhere in the world.

Accountability! Having someone to keep you accountable to your goals. A coach supports you when you want to give up.

Confidence! Learn how to self-motivate and feel confident exercising on your own
Online Coaching Checklist:
Do you work remotely?

Do you have a home gym and don't know how to use it?

Do you attend a gym but are not sure about their trainers?

Do you not have time to train or get to a gym?
Let me help you by providing online coaching through Recomposer.
Includes regular check-ins, updates, nutrition, customised interactive written fitness programs.
What is Recomposer?
Recomposer is an exclusive privilege and benefit of the Recomp Certification program. It is specialised software for delivering an unparalleled professional body recomposition service to clients. It is used for measuring, planning, building and tracking every element of body composition change, diet and training, with strict adherence to the scientific method; i.e. the Recomp Method.
Recomposer is an online, cloud-based system, accessed via web browser on any device. As a Trainer, once trained in Recomposer's use, you are free to use it as much or as little as you wish, to deliver your body recomposition diet and training programming service to your clients, locally, interstate or internationally.
We want our clients to LOVE exercise and feel the confidence of doing it on their own. Contact us to Learn more about our Online Coaching Packages.
Online Training & Nutrition
$59 per week for a personalised exercise and nutritional plan.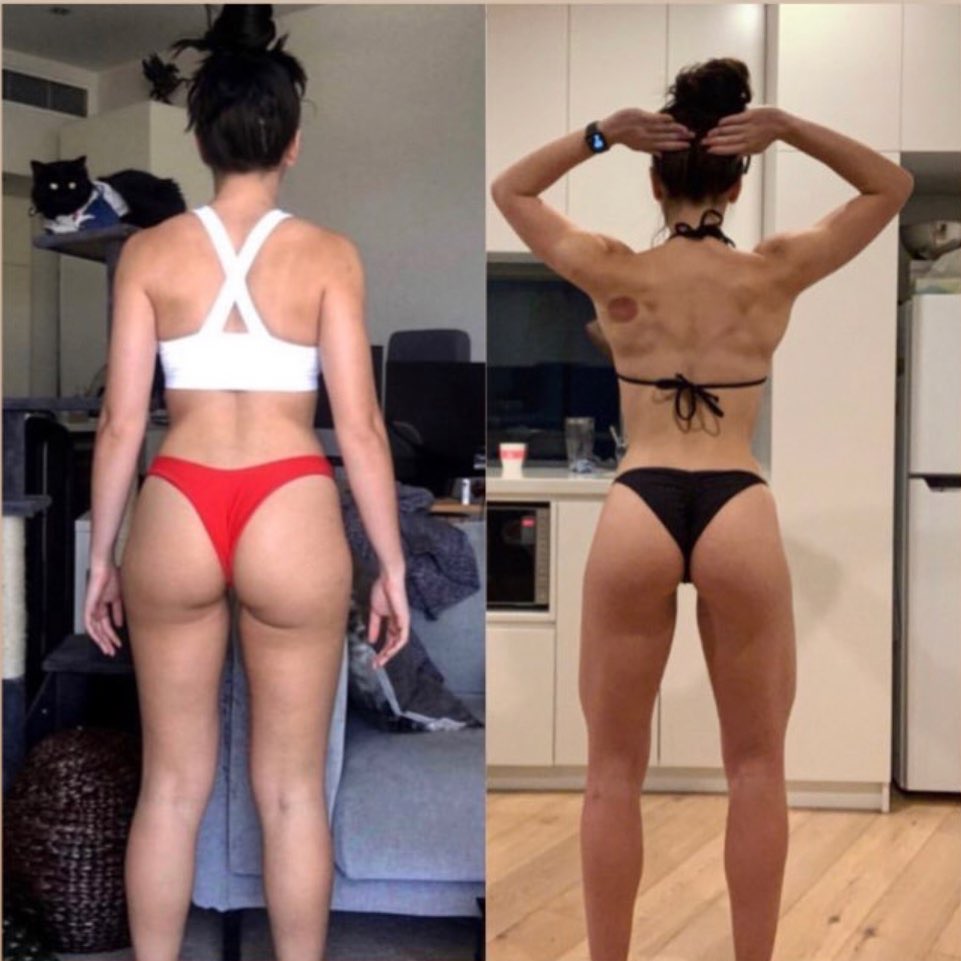 Paul's Body Engineering Sponsored Athlete for Season B 2019.
As Deborah is not on the Sunshine Coast she is taking full advantage of my Online Coaching and utilising Recomposer.
Photo is shown 12 weeks out from first 2019 Season B Show.